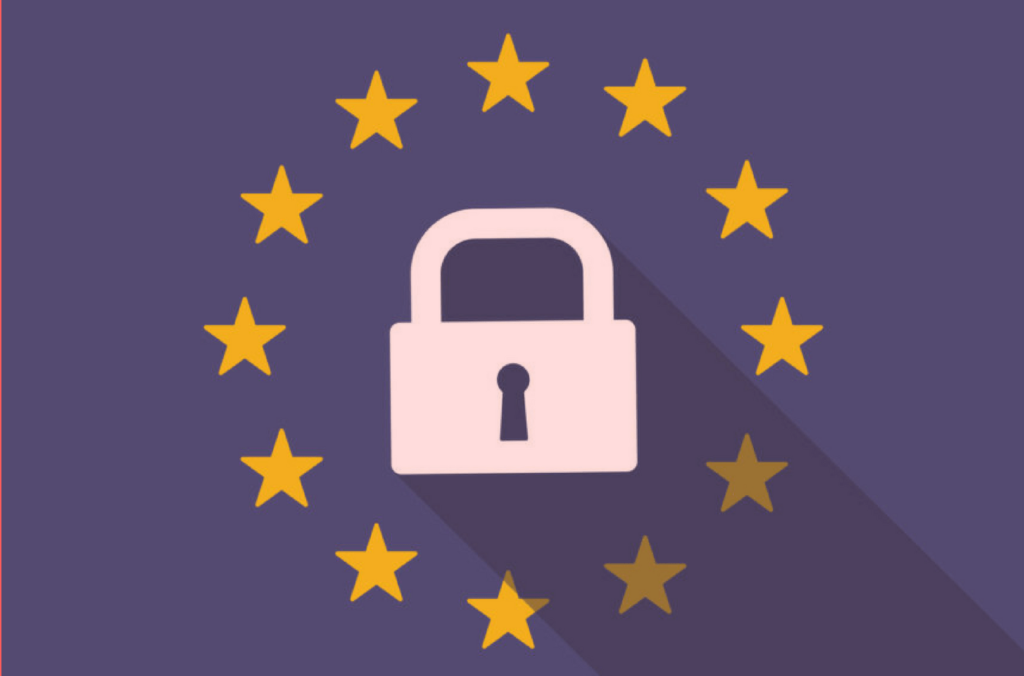 About the event
By now the majority of credit unions will have made it to the start line on their GDPR journey, listening, reading, readying. The lights are out however and the time to get moving is now. We have put together a half day conference to assist credit unions with practical steps to start their compliance journey.
Through a series of interactive presentations we will explore practical steps to prepare for the May 2018 deadline.
Agenda for the Day
09:45 – Registration + Coffee
10.00 – What Is GDPR & Are You Ready

Presented as a compliance overview of what is GDPR from the perspective of the Credit Union. Why Credit Unions need to be ready and steps that can be taken now in advance of the May deadline.

10.30 – Practical Steps to becoming GDPR Compliant

As observed by an Internal Auditor. How to handle SARs, Potential areas of weakness and practical roadblocks to compliance.

11.00 – Coffee Break

or tea given your preference

11.15 – The role of IT in GDPR

Jason Dowling from redflare will illustrate how an integrated software solution can assist your organisation in the compliance journey

11.45 – IT Security Review

Practical explanation of the IT Security expectations and how this has been affected by GDPR.

12.15 – Questions and Wrap-up

Open forum for attendees to discuss all issues/ queries with the presenters

12:30 – Close
Registration
Dublin – Tue 17th October – Venue Dublin Airport Radisson
Registration is now closed.