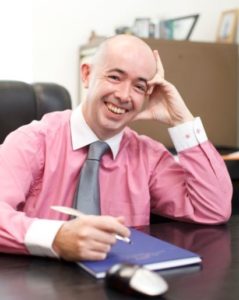 Jason Dowling Partner
Compliance & Consultancy
Jason is our partner responsible for Audit, Assurance & Compliance. He is also responsible for the provision of auditing and business advisory services to a broad range of clients in the public and private sector.
With over 25 years experience in public practice, he has developed a very strong understanding of auditing and accountancy standards. Jason has significant experience and expertise in the planning and execution of audit assignments and has also been responsible for recommending and implementing new accounting systems for corporate SME's, Partnerships, Credit Unions, Charities and Not for Profit Organisations.
Jason has also co-developed the Governance, Risk and Compliance software company RedFlare.
Qualification: Institute of Certified Public Accountants in Ireland (CPA) Specialises: Audit & Assurance, Corporate Governance, Risk, Compliance & General Business Advice.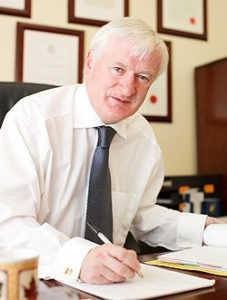 Sean Whelan Partner
Corporate FinanceTax & Wealth Enhancement
Sean is a partner in our Corporate Finance & Taxation department, specialising in mergers and acquisitions and management buy-outs. He also has an extensive range of tax experience and has advised clients in many sectors, including construction, property, technology, manufacturing, retail, distribution and local authorities, as well as advising on personal taxation matters and succession planning.
His areas of expertise include tax based property transactions, re-organizations, revenue audits, employee issues and taxation issues to specific owner-managed businesses (both corporate and sole traders / partnerships).
Qualification: FCA Specialises: Mergers & Acquisitions, Management Buy-Outs, Due Diligence, Personal Tax, Succession Planning, Tax Based Property Transactions, Re-organizations.
Are you looking for professional advice for your business?